Year 6 Learning Updates
16/07/2021
What a week Year 6 have had! As a team, all of the children worked incredibly hard to get the whole of our production filmed yesterday. It is now being edited and prepared ready for all of us to view and enjoy next week. As well as our production, the children had a fantastic time creating their Enterprise stalls and selling their products/experiences to their customers. The children were incredibly sensible and accommodated their younger peers very professionally - we are so proud of every single one of them! We are in the process of counting all of the money but we predict the children have made about £800!! What an amazing achievement! See below to see some pictures of the children's stalls: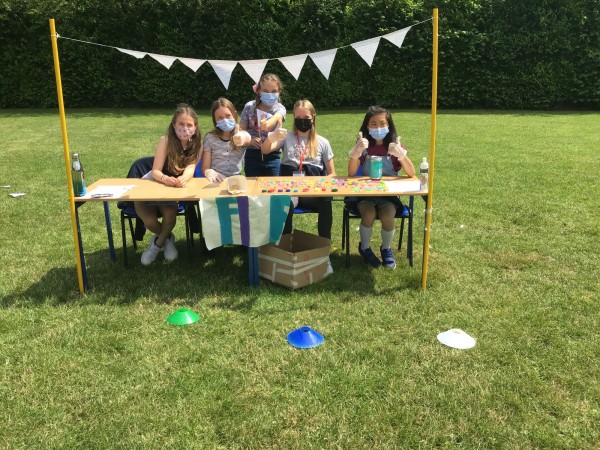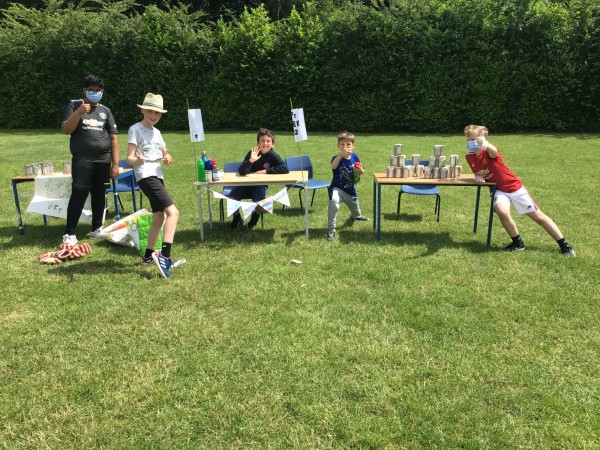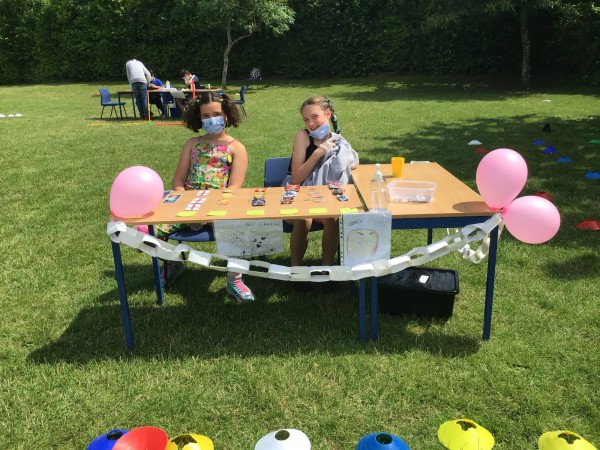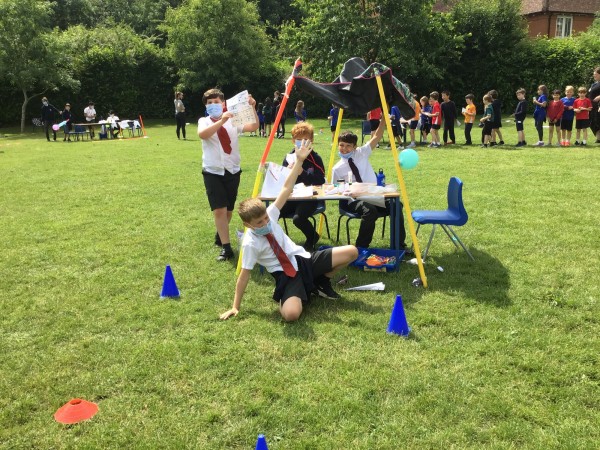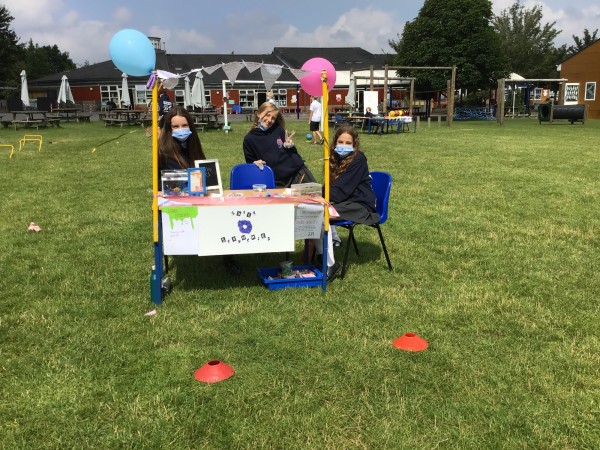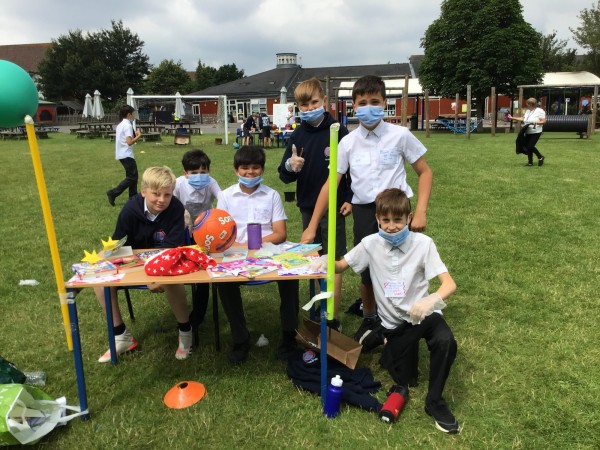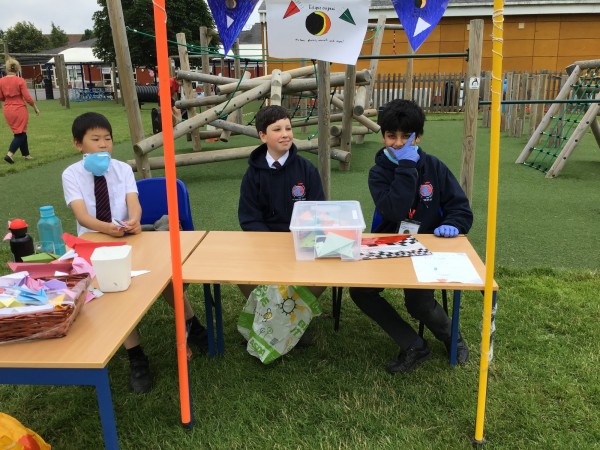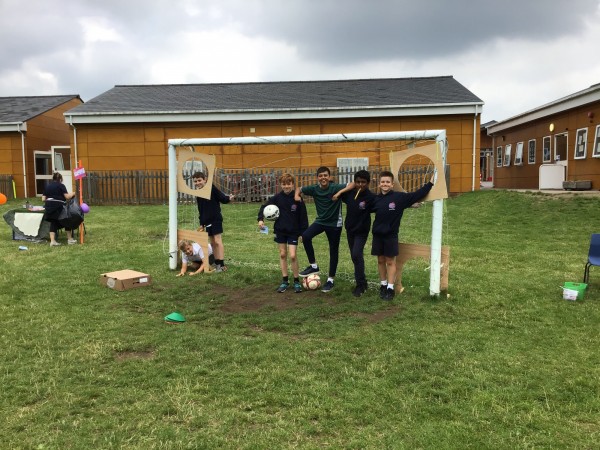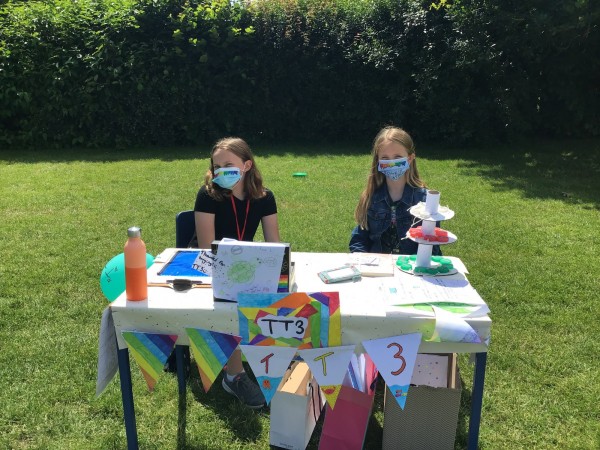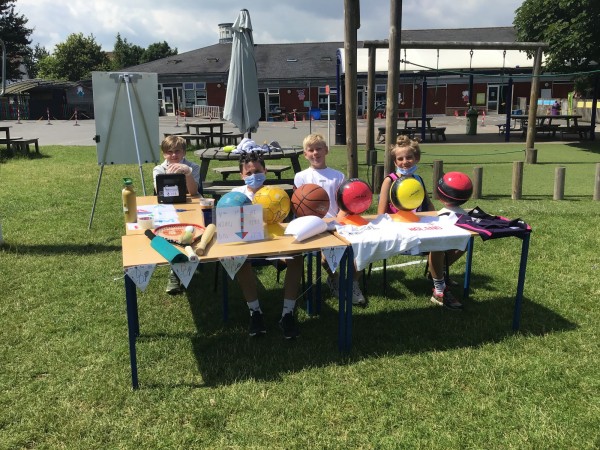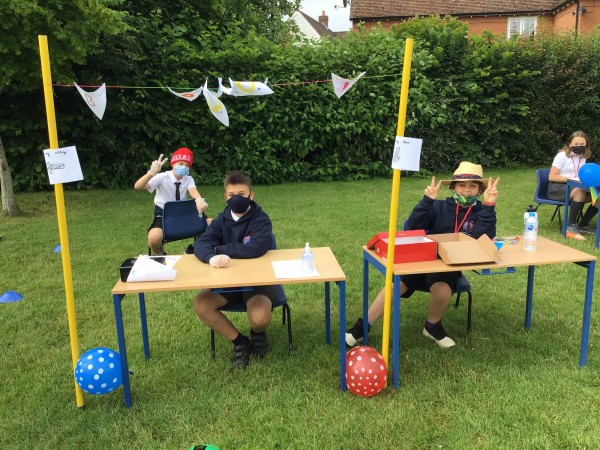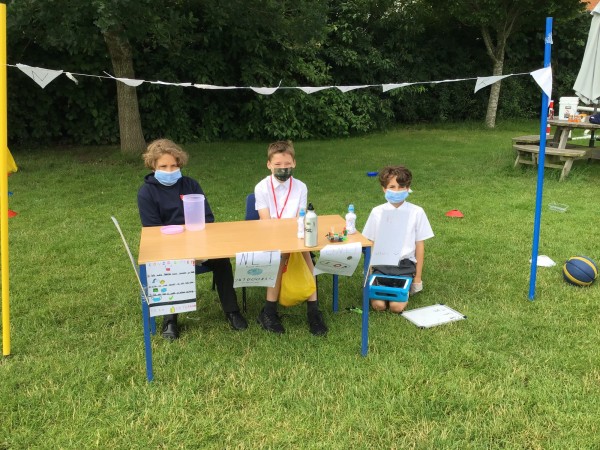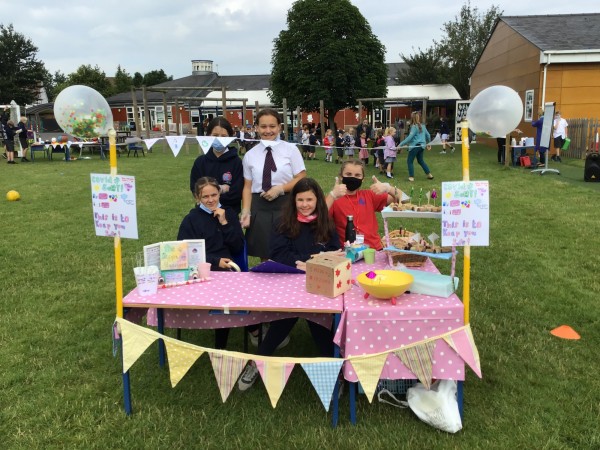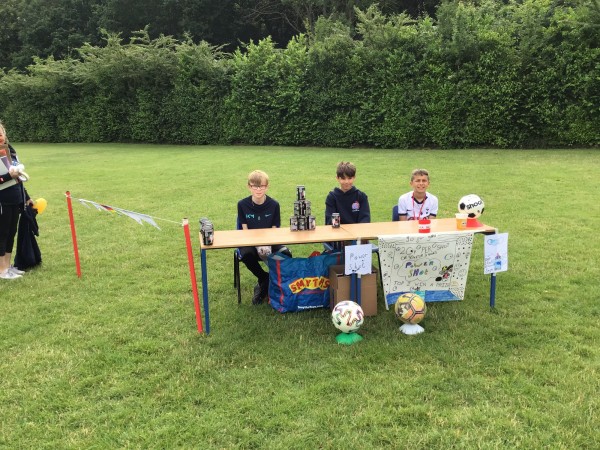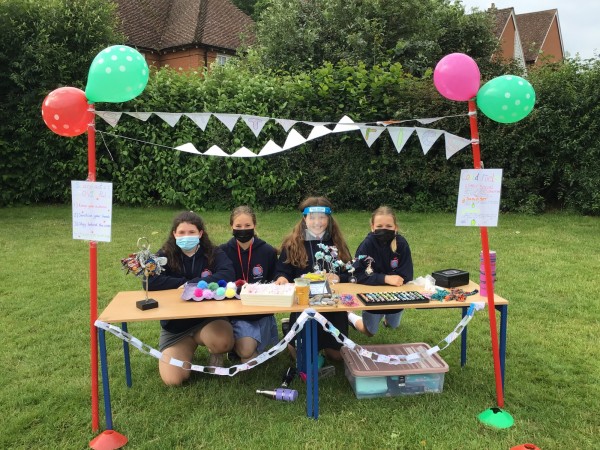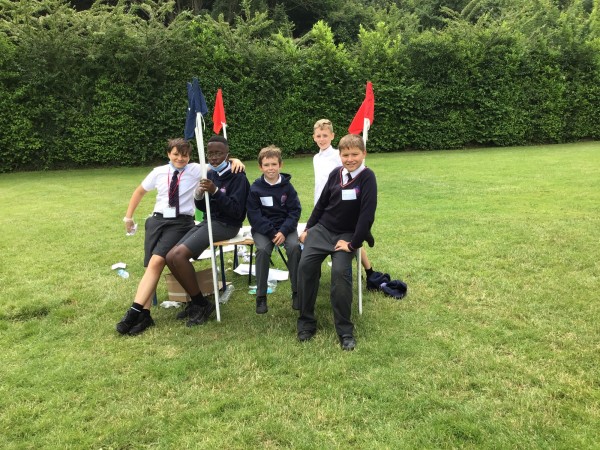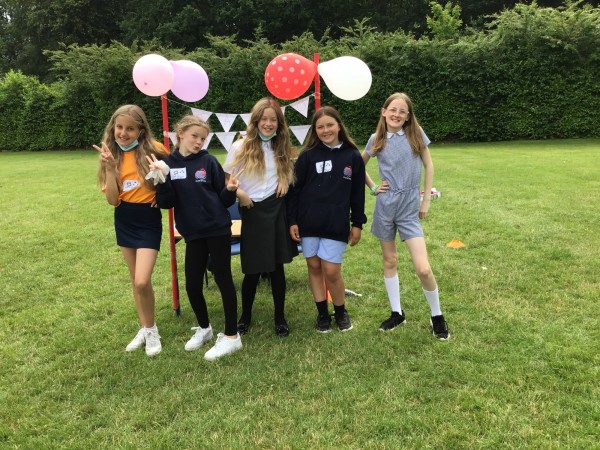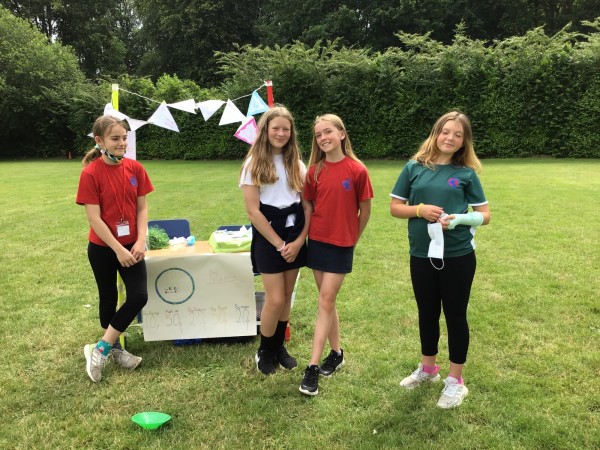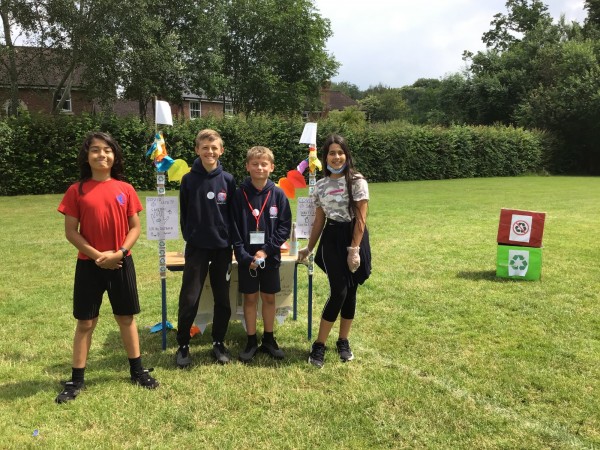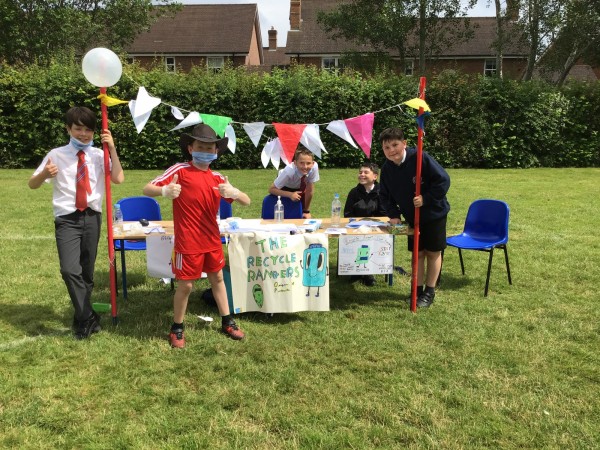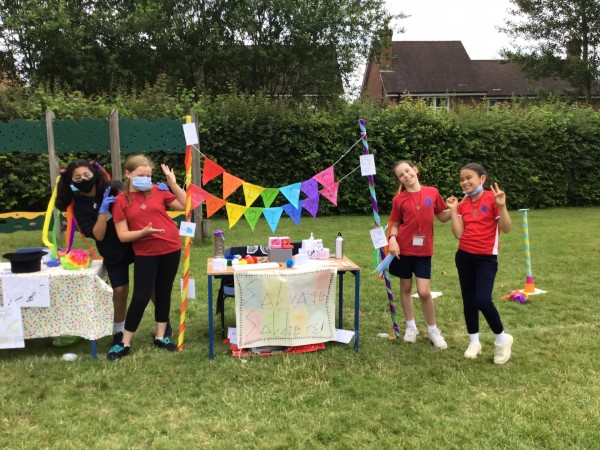 As you can see from the photos, the children had a brilliant time acting as though they were real businesses creating pricing posters and considering Covid safety accordingly.
22/06/2021
The children have had the best weekend at PGL!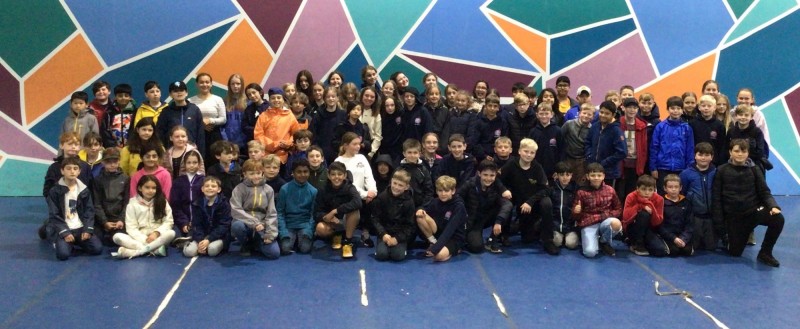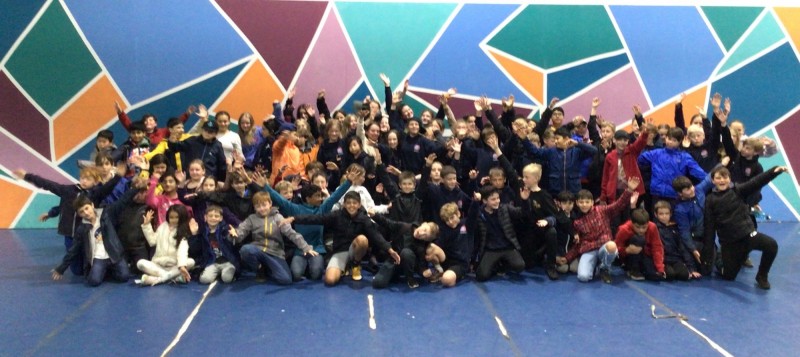 20/06/2021 - Sunday PGL Update
We have had another fun-packed day of activities in (mostly) dry weather! The children have enjoyed rifle shooting, problem solving, abseiling and have become 'Ninja squirrels' on a low ropes course!  The sun even made an appearance this evening - hooray!  Tomorrow we are looking forward to the climbing wall and the challenge course - be prepared for suitcases full of muddy clothes!  We will let everyone know when we expect to arrive back at school and how children are to her collected safely.
19/06/2021 - Saturday PGL Update
We've had a dry day today - hurrah! The children are all happy and thoroughly enjoying their activities. Today they have been abseiling, flying down the zip wire, taking part in sensory trails and learning survival skills. This evening, after dinner, they are having a campfire!  Check back tomorrow to hear more about our adventures.
18/06/2021 - Friday PGL Update
The children have all arrived safely and are currently learning the layout of the site, being allocated their rooms and meeting the group leaders.  There will be a fun evening of games and adventures ahead.  We hope to provide a daily update on events at the end of each day.  Come back tomorrow for the latest information.
21/05/2021 - National Numeracy Day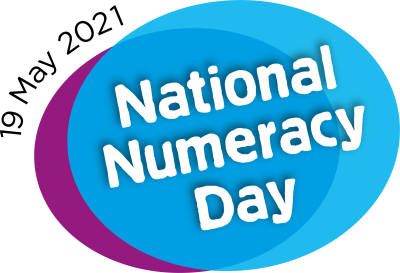 On Wednesday, we celebrated National Numeracy Day. National Numeracy Day has been celebrated in the United Kingdom every year since 2018. It's about recognising the large part that numbers play in our lives. People are encouraged to try and build confidence in their numeracy skills, even if they're not a fan of maths! 
In Year 6, we celebrated National Numeracy Day with a mathematical calculations hunt! The children were tasked with 3 separate mathematical hunts to try and complete. They were focused on our recent mathematical learning of Negative numbers, BODMAS and Rounding. Different calculations and answers were hidden all over the playground and so the children had to use their mathematical skills to solve and complete each challenge. The children thoroughly enjoyed themselves even though they got a bit damp due to the weather.
07/05/2021 - Year 6 Semaphores
To continue our learning of the World War, Year 6 had the opportunity to create semaphore flags this week. The children then tired to send messages to each other across the field by following the semaphore flag code! Although it was an incredibly windy week, this did not stop the children from successfully sending each other messages!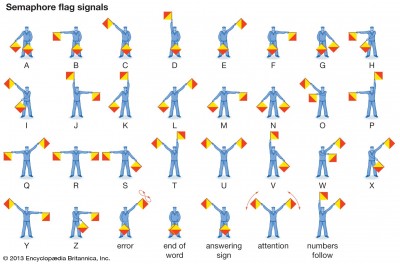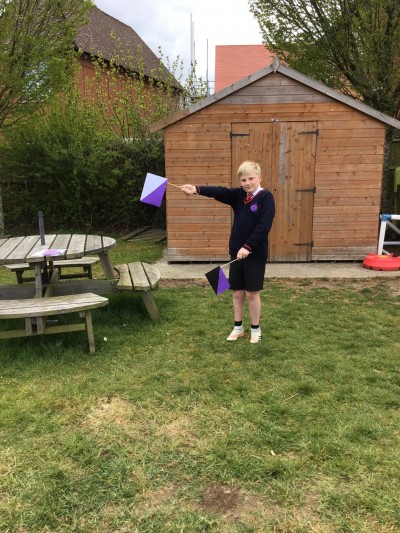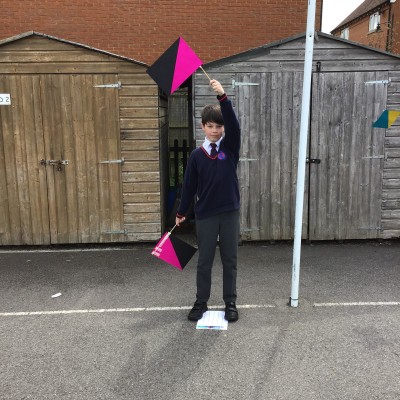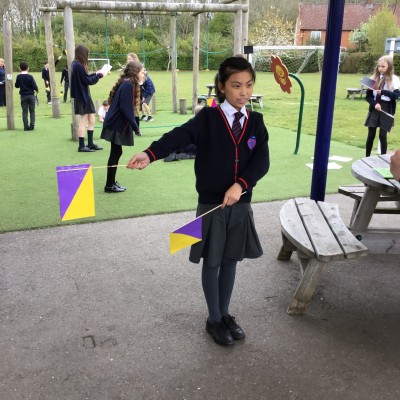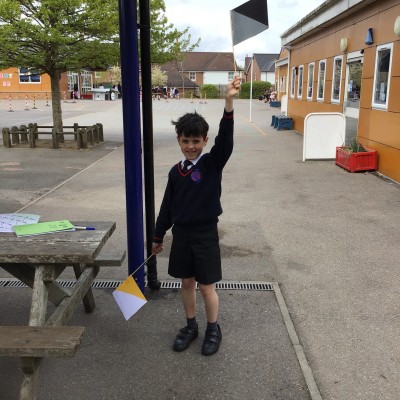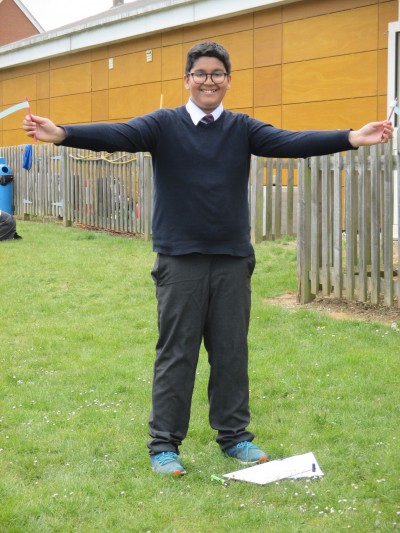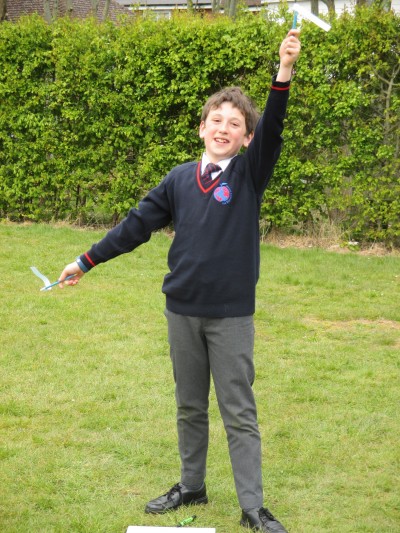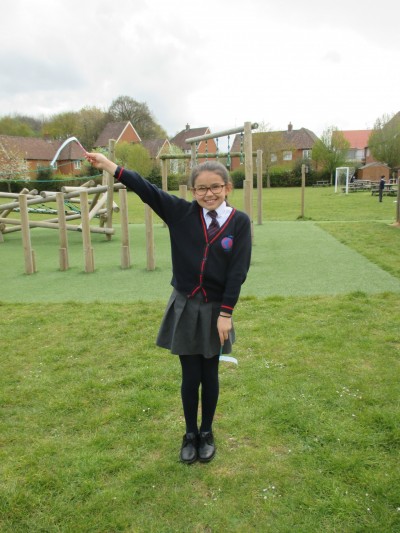 30/04/2021 - Year 6 Dig for Victory!
As part of our World War Two topic, Year 6 have begun their Dig for Victory project in our school allotment this week. Each class have had the opportunity to spend an afternoon in the role of evacuees helping to cultivate our raised beds. We have created a list of jobs to complete each week which includes: cultivating, weeding, clearing and tidying and planting vegetables. The children were thoroughly enjoying their learning in the fresh air and are excited to continue digging for victory each week!