Computing & E-Safety
Safer Internet Day 2020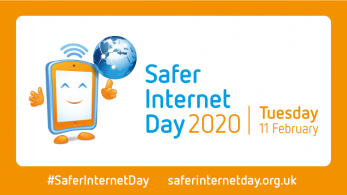 The aim of Safer Internet Day 2020 was to inspire conversation about using technology responsibly, respectfully, critically and creatively. This year the focus was consent in an online context. Across the school we looked at how permission is given when using tablets/phones/laptops/computers online - this could be in their friendships or relationships, how they take and share images and videos or how they manage their privacy and data. Most importantly, our key message to the children was that we have the power to say no!
Safer Internet Day 2021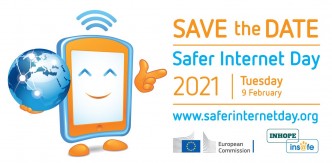 During this academic year, Safer Internet Day will take place on Tuesday 9th February 2021. The focus of Safer Internet Day this academic year will be to celebrate the amazing range of information and opportunities online, and its potential to inform, connect and inspire us, whilst also looking at how young people can separate fact from fiction (fake news!).
For more information on this day please follow this link: Click here
Watch this space to find out what we get up to!