Eco Club
Welcome to the Discovery School Eco-Club.  We meet every Wednesday after school and together we learn how to help the environment and make it a better place.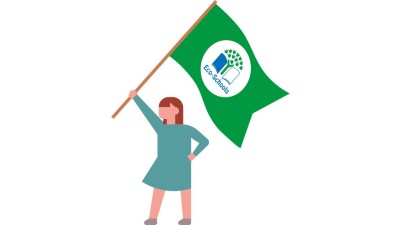 The Eco-Club is linked to the nationwide scheme Eco-Schools and over the summer, Eco-Club heard that they successfully completed the Eco-Schools Green Flag application and got awarded the Green Flag with distinction!
Congratulations to everyone who was involved in achieving this prestigious award.
The Eco-Club, with support from the school and local communities, worked hard over the past few years to fulfil the criteria required for the prestigious Green Flag.  Not only have they improved their local environment focusing on the Eco-School topics; Waste, Transport and School Grounds, but they have also developed invaluable life skills.  These life skills were; teamwork, planning, confidence, leadership, critical thinking, increased environmental awareness, improved environmental behaviours and improved health and wellbeing.
Part of the Eco-School's criteria for the Green Flag is to decide which of the 10 different topics we need to focus on this year. These topics are;
litter,
waste,
energy,
water,
biodiversity,
school grounds,
transport,
global citizenship,
marine and
healthy living. 
Two of the topics we are continuing to focus on are Transport and Waste.
Transport
Thursday is Star Steppers day, when we would like you to take the opportunity to travel to school more sustainably. Whether it is walking, scooting, cycling, taking public transport or park and stride (parking further away, then walking to school). By travelling to school sustainably, not only will it improve your health, concentration and well-being, but it will also improve air quality and the local environment. You can learn different star constellations too!
The class who has the most children travelling to school sustainably on a Thursday wins the Star Stepper trophy!
Therefore, what are you waiting for, let us all be Star Steppers!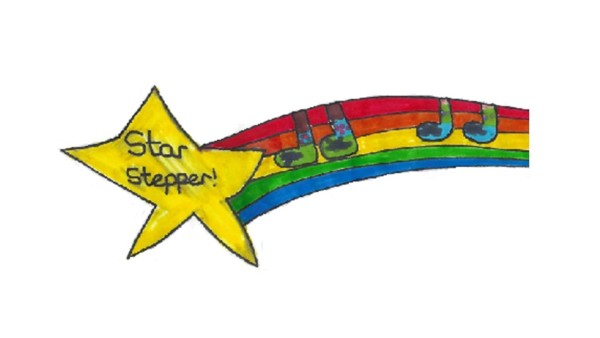 Waste
Another focus we would like your support to continue is helping reduce, reuse or recycle waste.
So, we have three challenges
Reduce Challenge – reduce the amount of food waste by eating all your lunch.
Reuse Challenge – use reusable containers for your food and water.
Recycle Challenge – recycle unwanted clothes and shoes with Recycle with Michael.
The Recycle with Michael collection bin is in the staff carpark.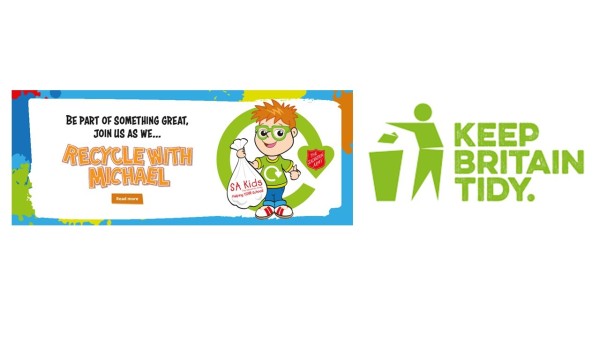 Eco-Code
Eco-Tip
How to encourage biodiversity in your garden…
Provide food for birds. You can grow plants that provide food and/or, buy or make fat balls. 
Make a log pile or bug hotel.
Grow plants that are bee and insect friendly.
Have a pond or water feature.
Allow a patch of grass to grow longer or sow a wild flower meadow.
Look at the links below for more information...
Visit the RHS website to find useful information for encouraging wildlife into your garden.
Visit the Gardener's World website to find information on how to make your own fat balls.
Useful links: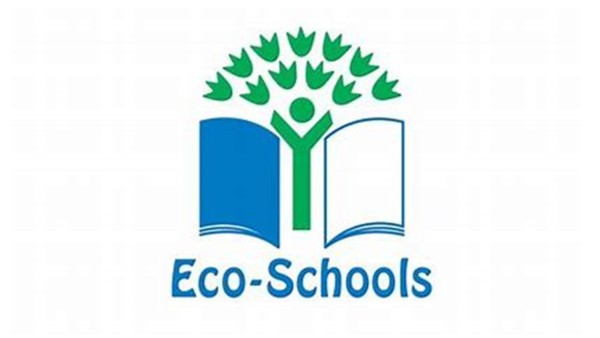 Diary Dates
Every Thursday - Star Steppers!
22nd April - Earth Day
16th - 20th May - Walk to School Week
22nd May - International Day for Biodiversity
5th June - World Environment Day
19th - 25th June - Insect Week