Year 3 Learning Updates
30/4/21 - Captain Tom 100 Challenges
The children in Year 3 had a fantastic day taking on lots of different challenges involving the number 100 today.  This was all to support and remember the amazing work of Captain Tom.  The children learnt about generalisers in English and each group had a challenge of coming up with 100 generalisers. They had to investigate the different ways in which 100 can be divided both with and without remainders.  Also, each class had to take on a PE challenge involving the number 100.  Curie Class decided to pass a ball 100 times, Pasteur Class decided to bounce a ball on tennis rackets 100 times and Nightingale Class took turns to run round the field 100 times.  You can see some pictures of this fantastic day below.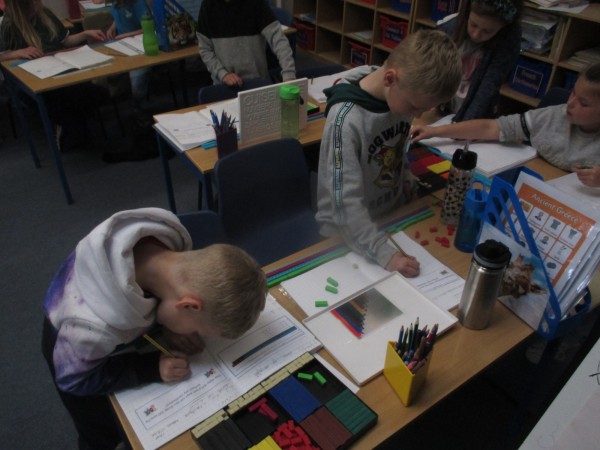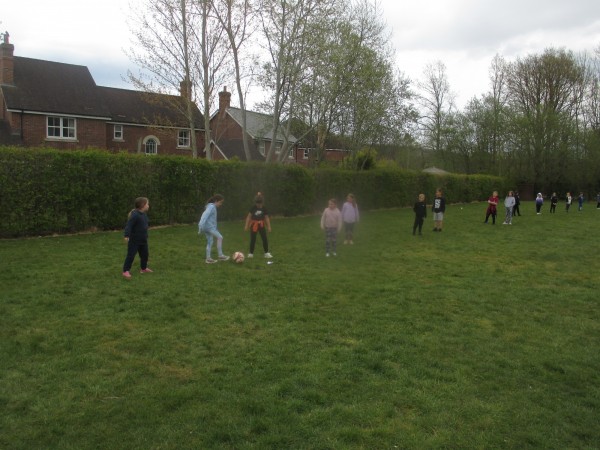 28/4/21 - Year 3 Robotics Project
This week Year 3 have been transforming into computer scientists.  They have explored how to create algorithms using block code and used this to program robots!  It has been an extremely fun project and the children have learnt lots about debugging code, inputs, outputs and using sensors.  As you can see from the pictures below, they created some amazing robots, including one that simulated the flight of a bee pollinating flowers and another affectionately named 'Milo the flower hunter'.  All the children are looking forward to more 30opportunities to debug code and solve real world coding issues in the future!