Year 4 Learning Updates
Christingle 
On Tuesday 14th December, the Discovery School all took part in a whole-school Christingle service. We began by learning all about what the Christingle is, then we watched a lovely assembly with Reverend Montgomery who explained what each of the parts of the Christingle represent and why we remember at this time of year. The choir also treated us to some beautiful singing, which the children joined in with. 
Kent Life
As part of our new topic on the Romans and what they brought to Britain, Year 4 were lucky enough to visit Kent Life to learn more about this. It was a fun-filled and action-packed day where each class took part in 3 workshops - meeting Boudica,  meeting a Roman soldier and learning about Roman technology. We will be using this new knowledge to help us with lots of our work this term and also to help us answer our Big Question!
We learnt all about Roman life and how this has helped shape our world today. 
Here are some pictures of what we got up to on our trip:
Exploring pneumatics! 
The fantastic 'Leon and the Place Between' gave use the inspiration and ideas for learning all about pneumatics in D.T. First we learnt all about what pneumatics are, where we can see and use them in our everyday lives and then explored the science behind how they work. After investigating our own mini pneumatics, we turned our simple, ordinary shoe boxes into magical and mysterious worlds with a moving pneumatic part. 
Here are a few pics of us in action!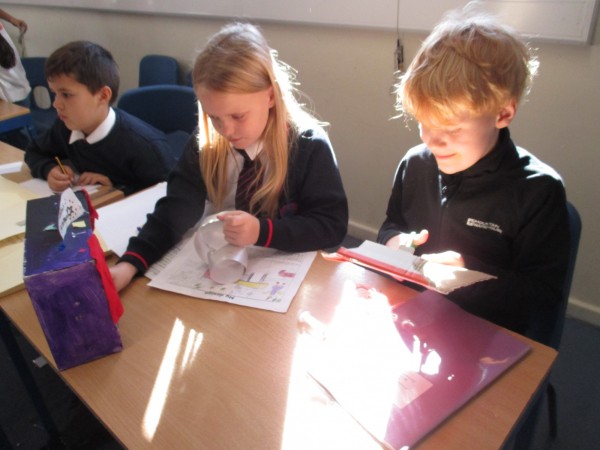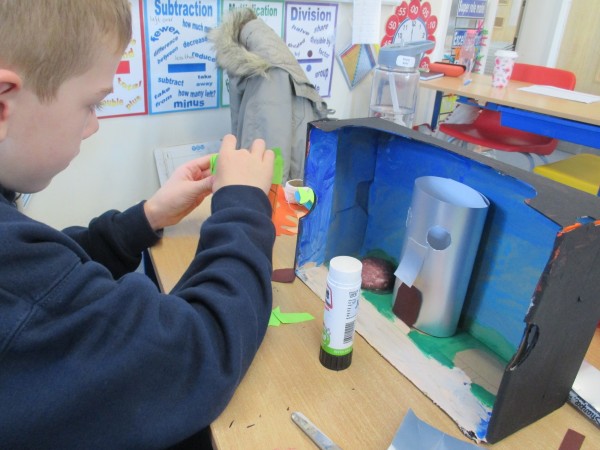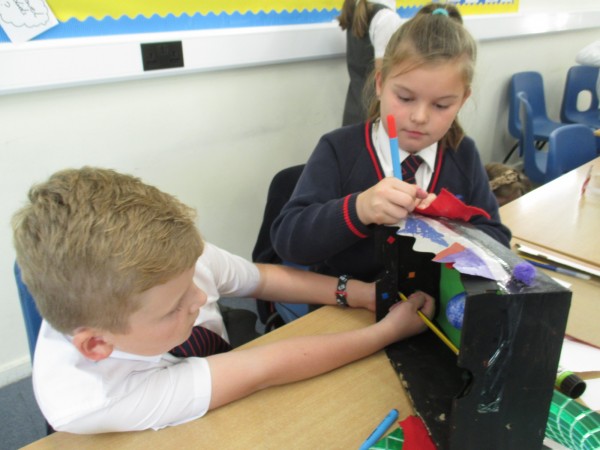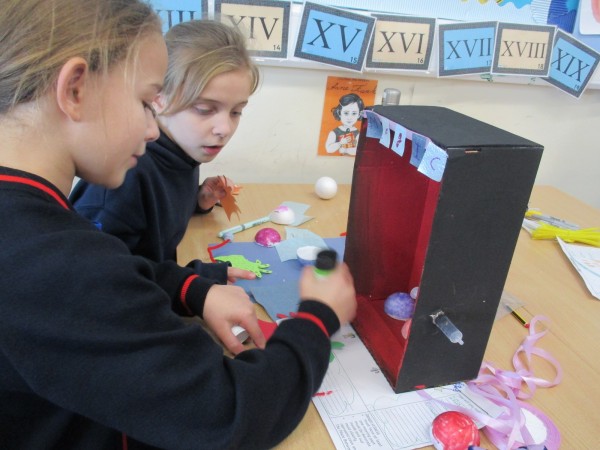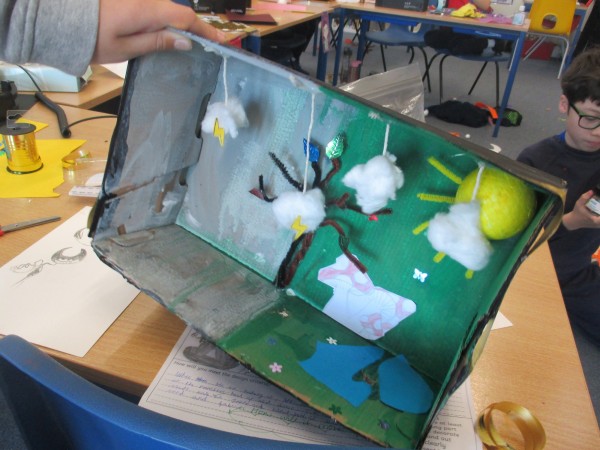 Little People Big Dreams inspired work in English
In our final week of Term 1, the children in Year 4 have been incredibly busy with their learning!
After reading a range of biographies based on several famous people from around the world, we learnt all about what makes a biography engaging and interesting for readers. We then applied the skills we learnt about biographical writing in our English lessons into our own similar style of writing.
Completing and publishing our 'This Is Me' biography booklets based on the fantastic 'Little People Big Dreams' series is something all the children can't wait to share with with their grown-ups when we return back to school.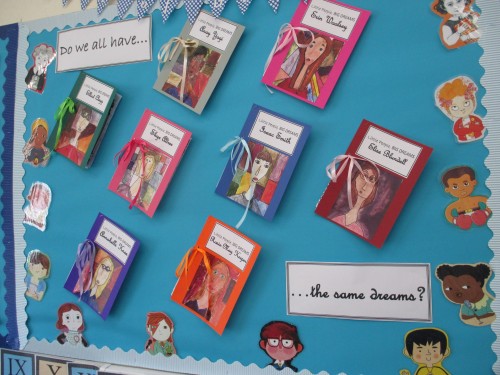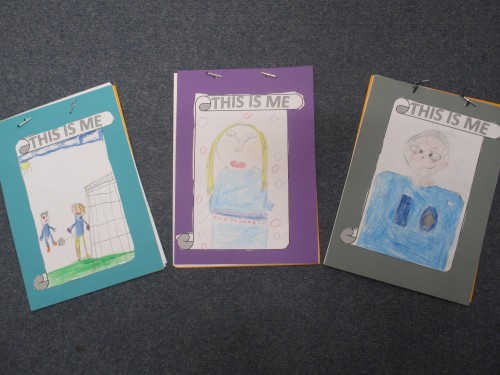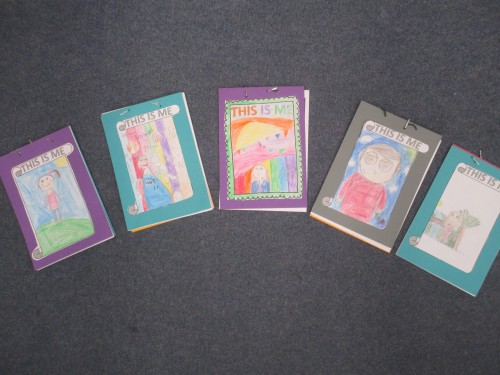 Drama! Drama! Drama!
On Friday, Year 4 were luck enough to have a local drama specialist visit each class to teach us all about how to be an effective performer and what it takes to be great on stage! 
The children took part in a range of short activities ranging from acting, speaking and listening. Here are a few snaps of us in action.
All of the pupils were also given a short monologue sheet at the end of the session to take home, whereby they choose one short speaking part to practice and then deliver this next time our drama visitor is back in school.