Year 5 Learning Updates
09/07/2021 - DT Week
This week, Year 5 have been working on a very exciting DT project! They have created their own working toy, using a cam mechanism. The children were very creative with their ideas - have a look below to see them in action and their fantastic finished products!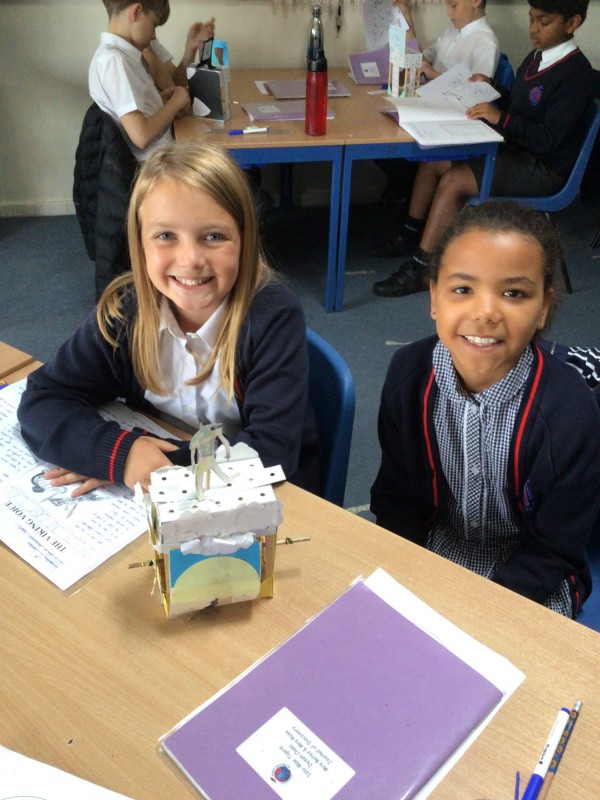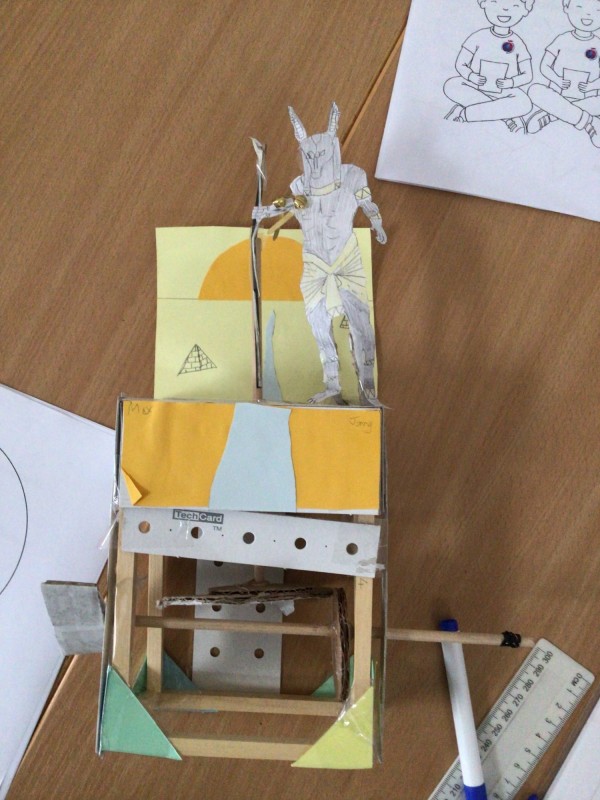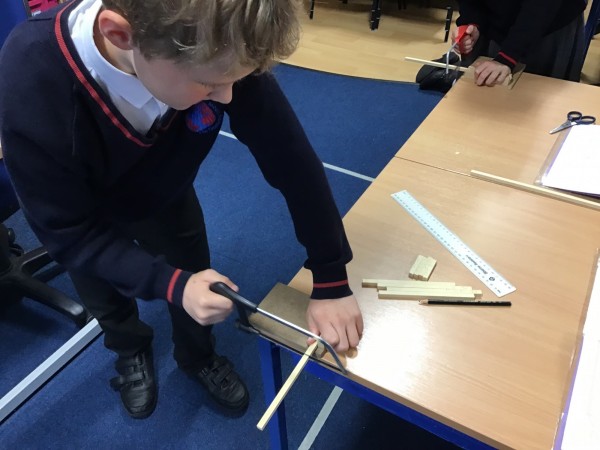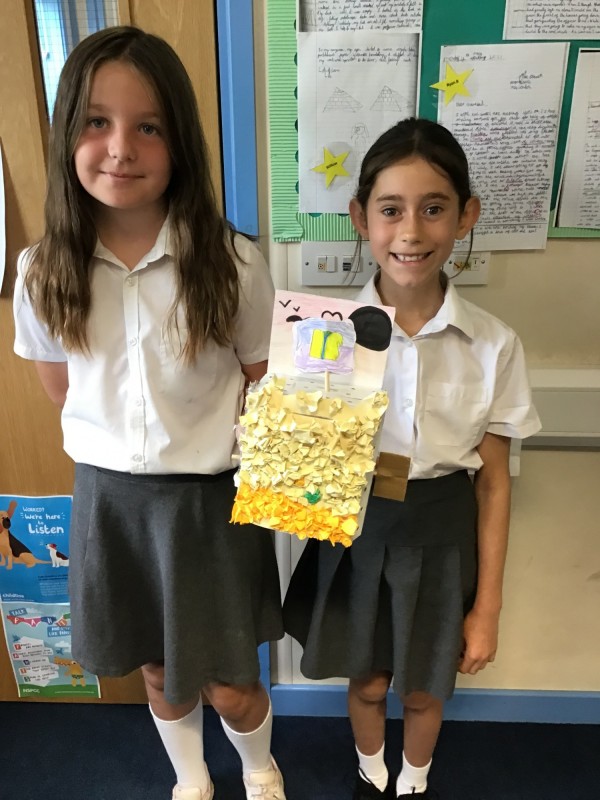 02/07/2021 - Sports Day!
Year 5 had a lot of fun at sports day today! Take a look at the pictures below to see Year 5 enjoying football dribble races, bean bag drops, rugby passes and relay races! We were very proud of Year 5, as they showed fantastic sportsmanship and cheered each other on! Well done to Franklin house, who were the overall highest scoring house in Year 5!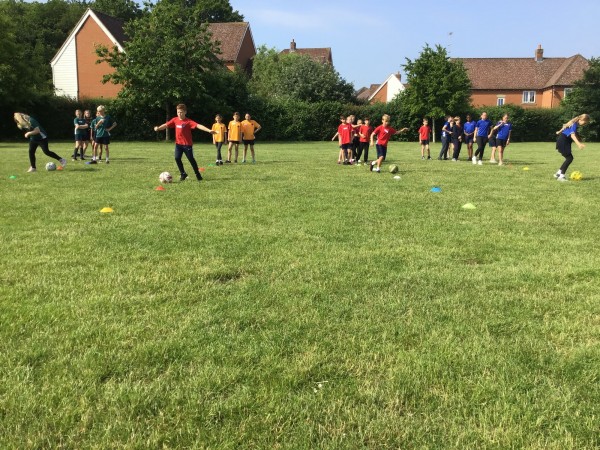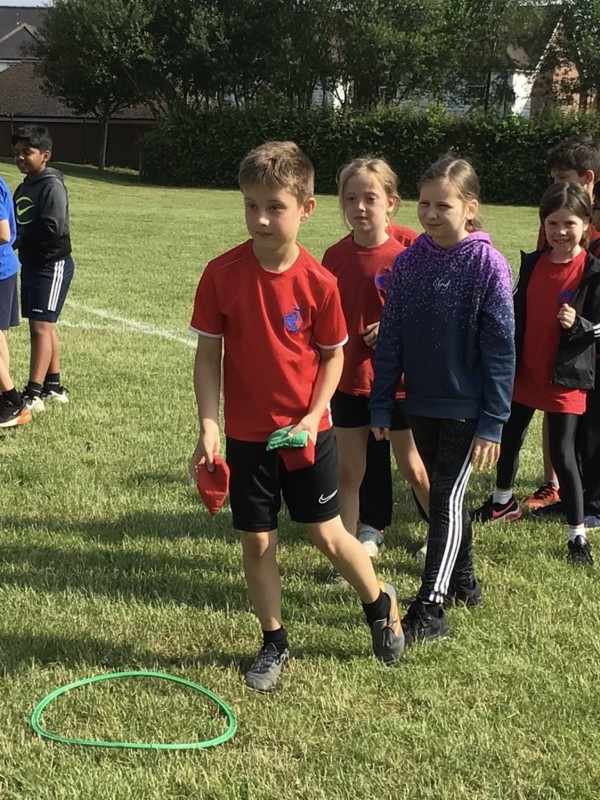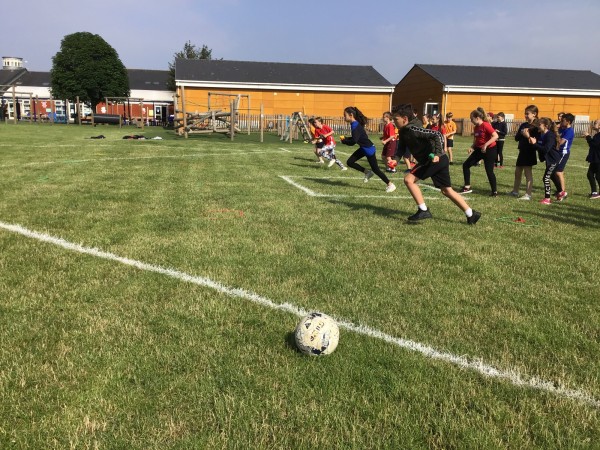 12/05/2021 - Ancient Egyptian Day!
Today, Year 5 had the opportunity to dress up and discover what it was like to be in Ancient Egypt! They had a great day of fun activities, including a virtual workshop from Maidstone Museum during which they learned how to write their own name in hieroglyphics.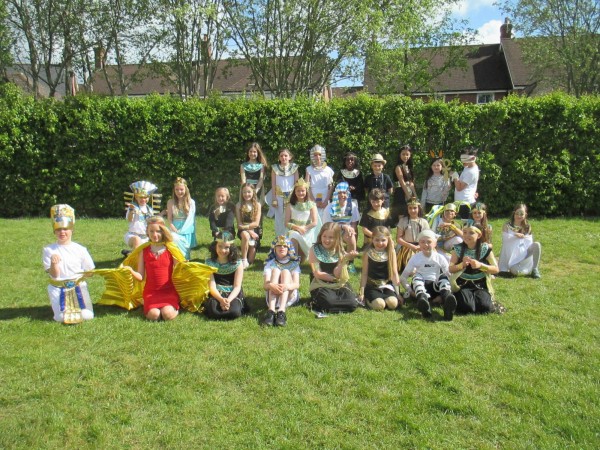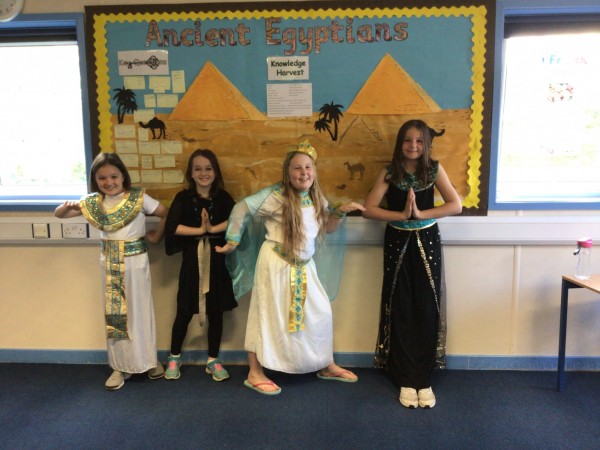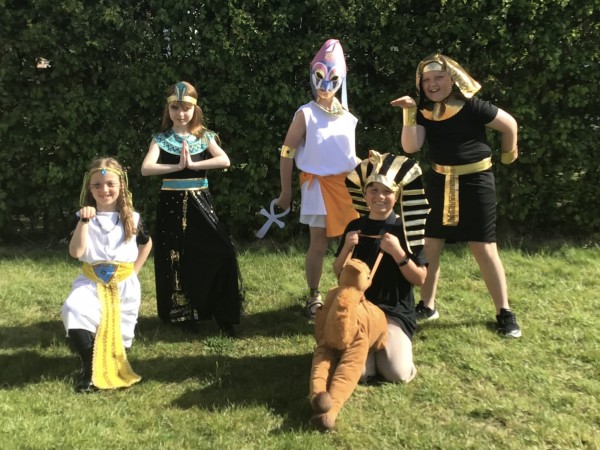 30/04/2021 - 100 Day!
Today, Year 5 took part in the 100 Day Challenge to celebrate Sir Captain Tom Moore! They had a fun day full of challenges, including an outdoor physical activity. Hawking scored 100 football goals, Armstrong scored 100 rounders and Dyson managed 100 baskets in basketball! Year 5 also enjoyed completing some tricky maths, which all revolved around the number 100!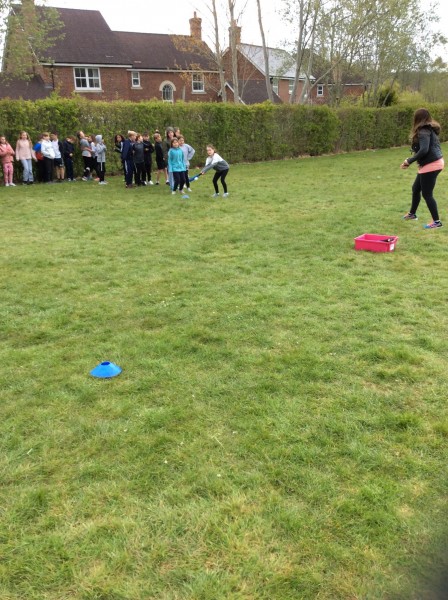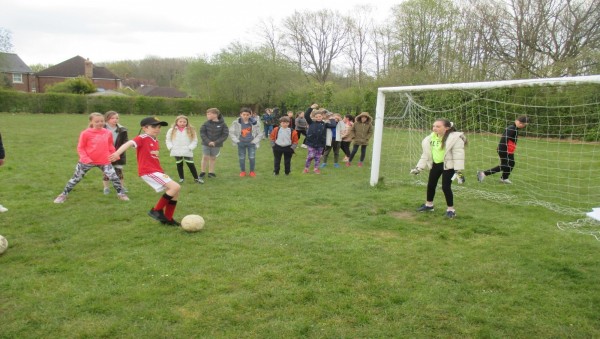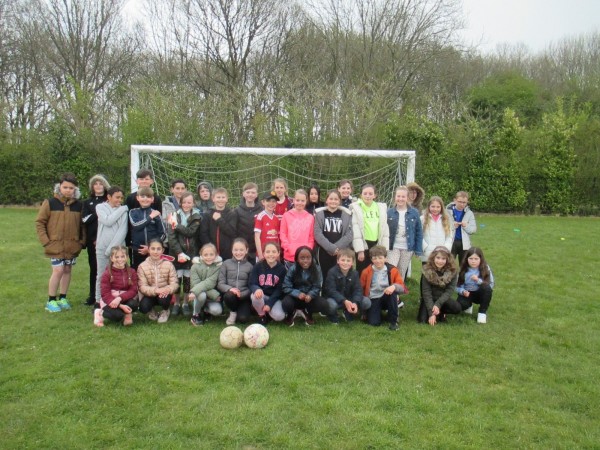 23/04/2021 - Year 5 say thank you to the NHS 
Over the last few weeks, Year 5 made a video for the NHS, to say thank you for all of the heroic work they have done over the pandemic. As you can see from the pictures below, they really enjoyed making their own creative posters to say thank you. This was then edited into a video, which you can see on the homepage of our school website! 
It was very exciting to then receive a reply from the NHS workers, who loved the message that Year 5 sent them!