Year 5 Learning Updates
30/04/2021 - 100 Day!
Today, Year 5 took part in the 100 Day Challenge to celebrate Sir Captain Tom Moore! They had a fun day full of challenges, including an outdoor physical activity. Hawking scored 100 football goals, Armstrong scored 100 rounders and Dyson managed 100 baskets in basketball! Year 5 also enjoyed completing some tricky maths, which all revolved around the number 100!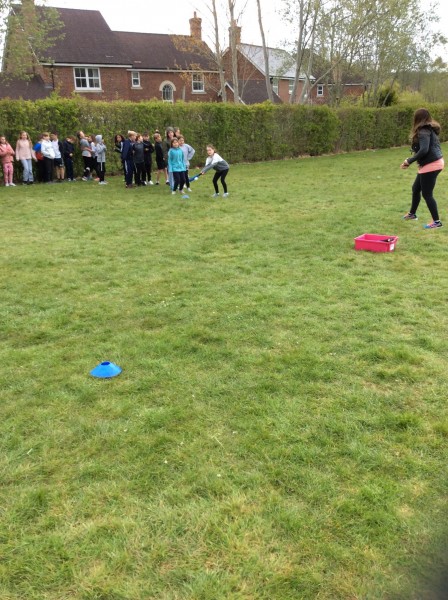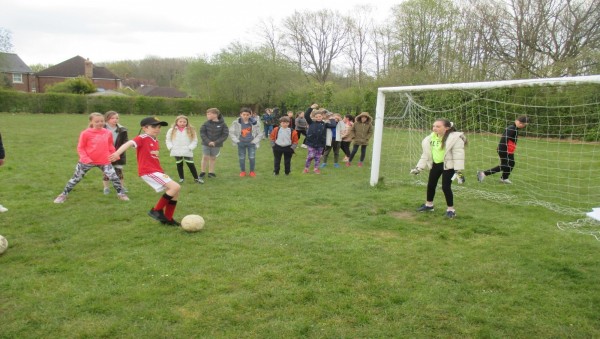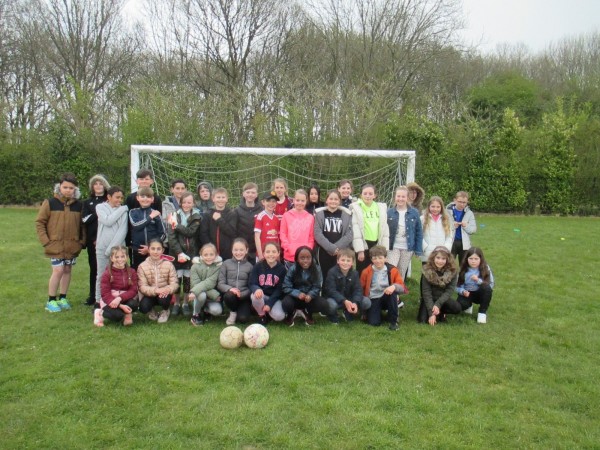 23/04/2021 - Year 5 say thank you to the NHS 
Over the last few weeks, Year 5 made a video for the NHS, to say thank you for all of the heroic work they have done over the pandemic. As you can see from the pictures below, they really enjoyed making their own creative posters to say thank you. This was then edited into a video, which you can see on the homepage of our school website! 
It was very exciting to then receive a reply from the NHS workers, who loved the message that Year 5 sent them!