The Discovery School Wins The World Cup!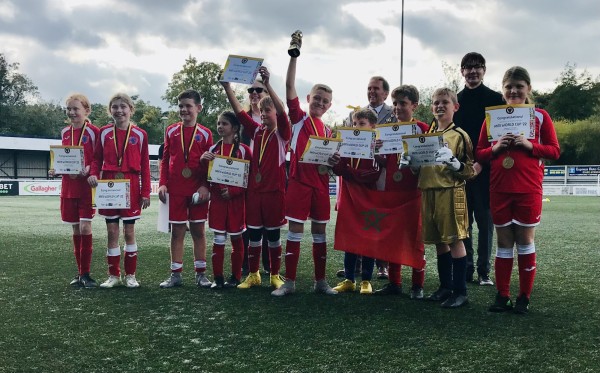 On Wednesday 12th October The Discovery School attended a Mini World Cup football tournament at The Gallagher Stadium.
There were 36 schools taking part in this event, and each school was representing a country which will be taking part in the 2022 FIFA World Cup. The Discovery School were representing Morocco.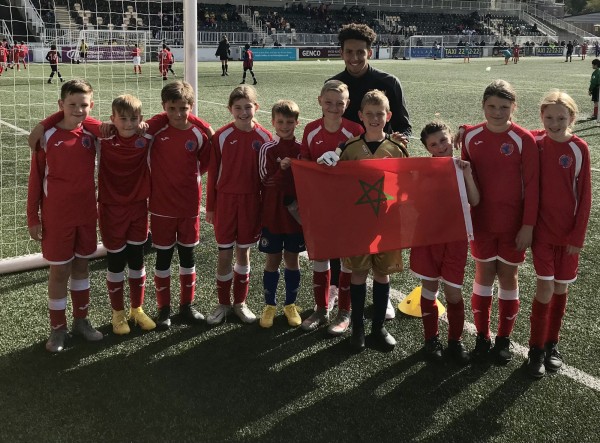 Our team was comprised of 10 children from Year 5 and 6 and they worked extremely hard during the group stages of the competition playing five matches: TDS vs Oaks (2-0), Bredhurst vs TDS (1-0), More Park vs TDS (0-0), Kingswood & Platts Heath vs TDS (0-1), TDS vs East Farleigh (0-0). Their fantastic perseverance and determination meant that they came third in their group and earnt themselves a place in the final 16.
In this we started by playing Boughton Monchelsea where we won 3-0. During the quarter-final we faced Tiger School in which we won 1-0. In the semi-final TDS were up against Valley Invicta Aylesford which was another 1-0 win. After all this success we were into the final! Here we played Loose Primary school and managed to beat them 3-0!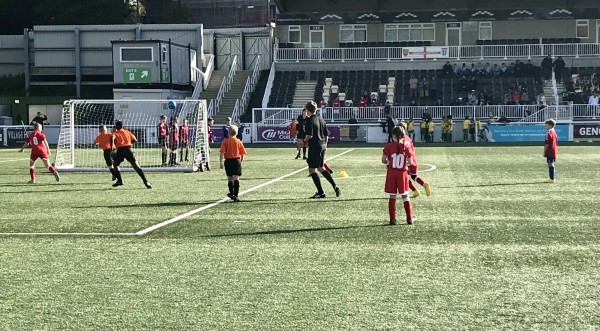 The children were delighted to win the whole tournament and certainly did The Discovery School proud.
Well done to all those who participated and thank you to all those people who came to support us!