SEND Coffee Mornings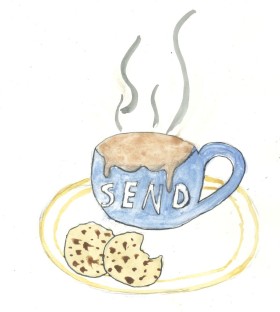 If you are a parent/carer of a child with Special Needs and Disabilities this is for you. We would like to offer you a time when you can dicuss your concerns about SEND with other parents/carers and professionals while enjoying a cup of coffee/tea and some biscuits. In these sessions, you will be able to find more about what The Discovery School offers for our children with SEND as well as the different SEND processes in Kent e.g Education and Healthcare Plans.
The SEND coffee morning sessions will take place once monthly at our school and they will be lead by Mrs V Fresneda Alcala, SENCo (Special Educational Needs Coordinator) and supported by Mrs A Lihou, FLO, (Family Liaison Officer). Each session will have a specific SEND focus and on some occasions, we will have the great opportunity of hearing from visitors and external specialists on specific areas of SEND.
Please find the link below to book your session now
https://discoveryschool.parentseveningsystem.co.uk