British Science Week 2022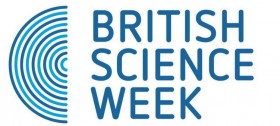 Last term, we joined thousands of schools across the country to celebrate British Science Week! The children explored topics such as space, forces, life cycles and bacteria. Over two weeks we carried out investigations, set up experiments, put our observation skills to the test and recorded fascinating results.
In Year 2, the children sent mice into space by creating bottle rockets, they experimented with the use of force on the trajectory of their mi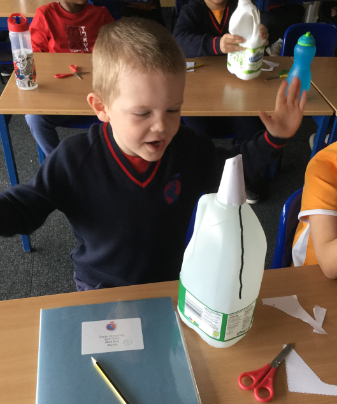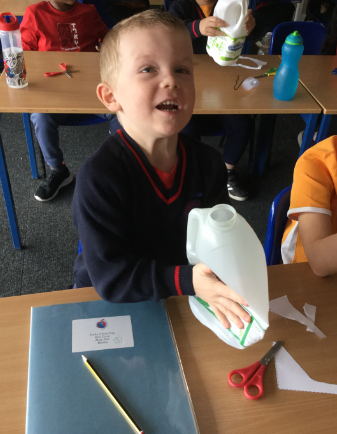 ce.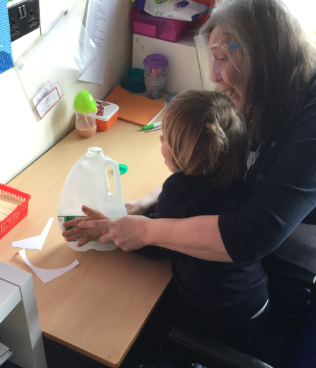 The children in Year 3 investigated different forces and made emergency dragon flares, linked to their topic of 'How to Train your Dragon.'
In Year 6, the children explored helpful and unhelpful microbes by having yeast races and designing their very own microbes using modelling clay.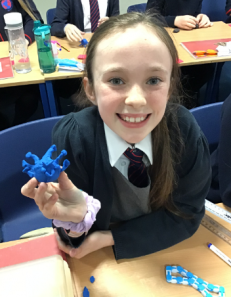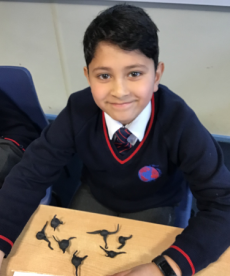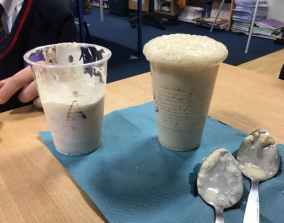 There was a brilliant buzz around the school with the children taking part in a variety of investigations, experiments and other scientific learning.
Every child was invited to take part in a poster competition to design an exciting and innovative invention! The winners were announced in Friday's Celebration Assembly.
Science week poster competition
During our science week the children had an opportunity to enter an exciting science competition all about 'Innovating the future'. We had lots of fantastic entries and imaginative ideas so it was a tricky decision to choose the winning entries.
Congratulations to the winners!
KS1 winners
Amelie Davies
Holly Saunter- Jones
LKS2 Winners
Tenya Steyl
Emily Chapman
UKS2 Winners
Emily Parrot
Sally Ingles